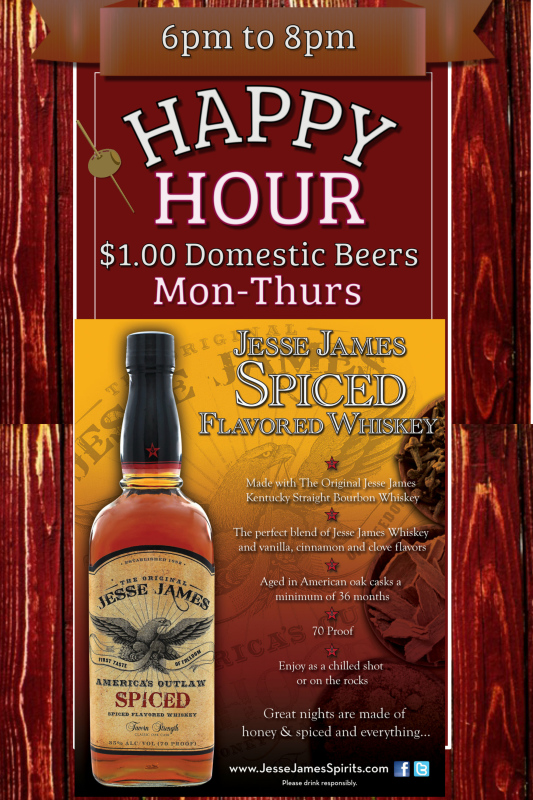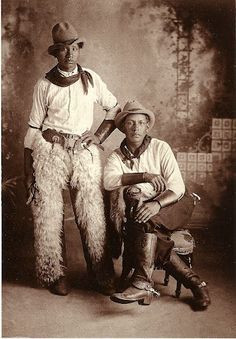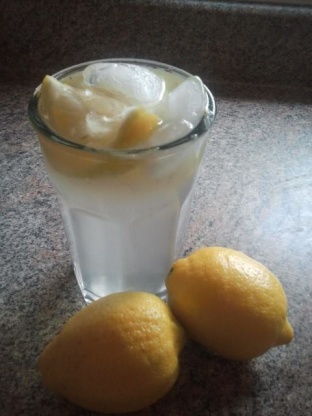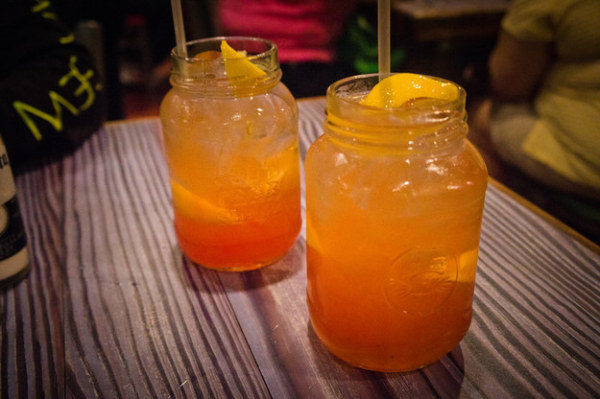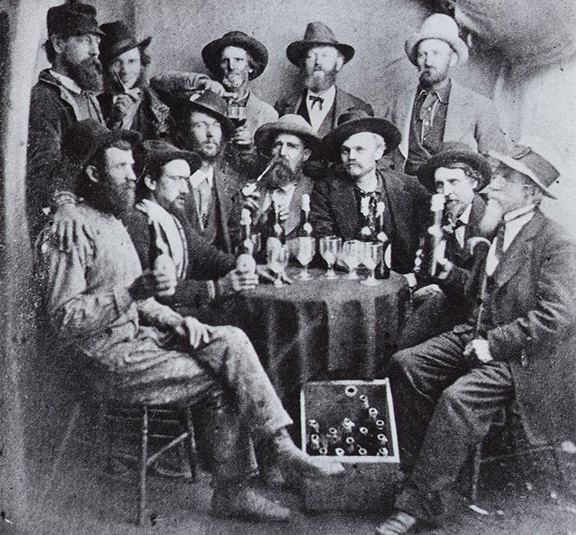 LEMON SHAKE UPS!

IF YOU LIKE THE STATE FAIRS LEMON SHAKE UPS, YOU WILL LOVE OURS! A PERFECT BLEND OF ABSOLUTE CITRON, SUGAR, SOUR, TRIPLE SEC AND LEMON THAT TASTES JUST LIKE THE STATE FAIRS ORIGINAL DRINK. THIS IS A BAR FAVORITE!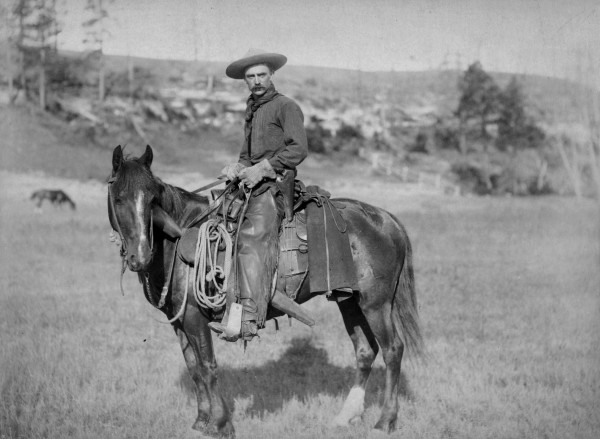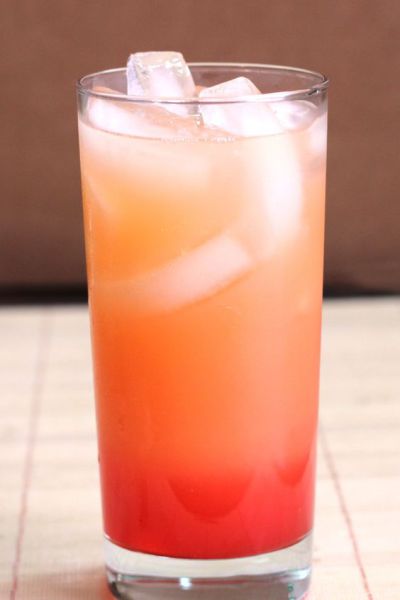 SALOON TEA
THIS AINT MAMA'S SWEET TEA! MADE WITH JOSE CUERVO, VODKA, RUM, TRIPLE SEC D SOUR WITH A SPLASH OF COKE. YOU ARE READY FOR THE RODEO AFTER A COUPLE OF THESE!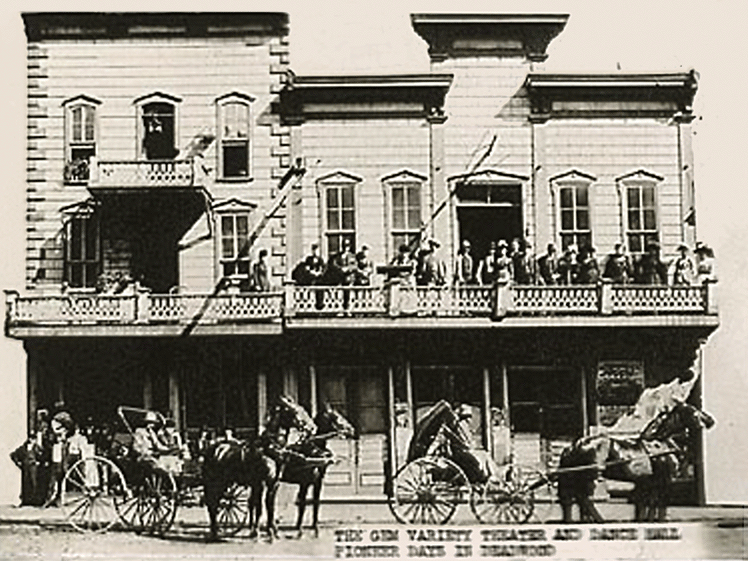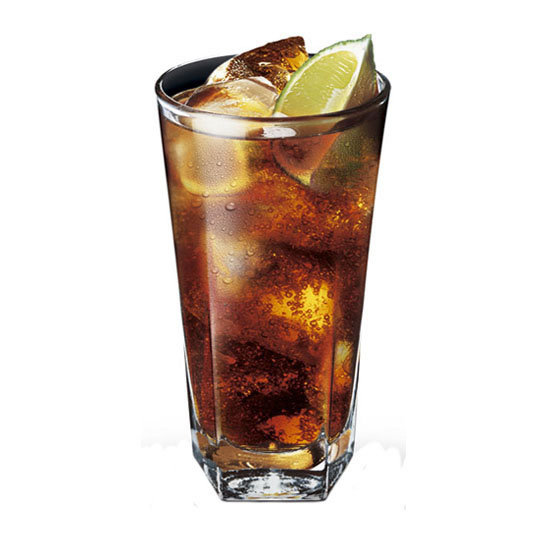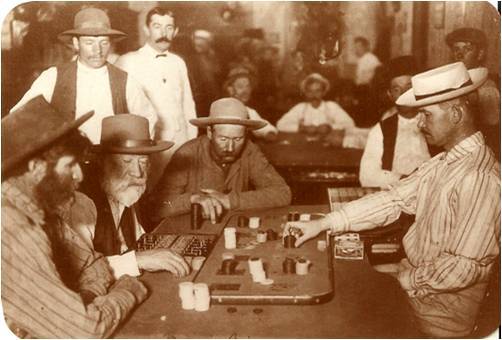 A SUNRISE      

SIMPLE DRINK DERIVED FROM A TEQUILA SUNRISE EXCEPT WE USE VODKA, ORANGE JUICE AND GERNADINE.        ​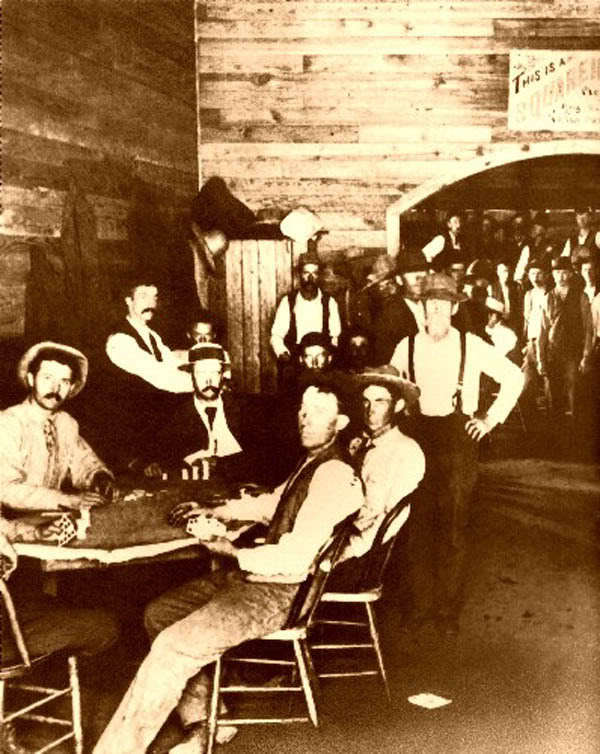 ​ THE MUDDY STINGER

COCA-COLA MIXED WITH AMARETTO AND BARCARDI     151. IT'S CALLED A STINGER FOR A REASON!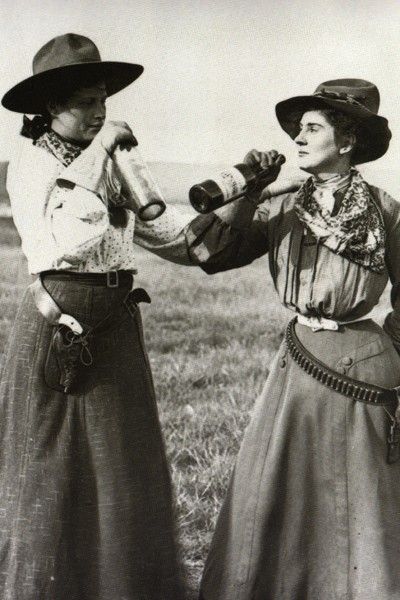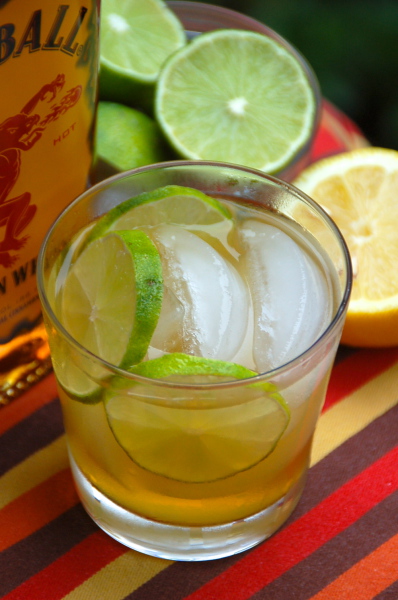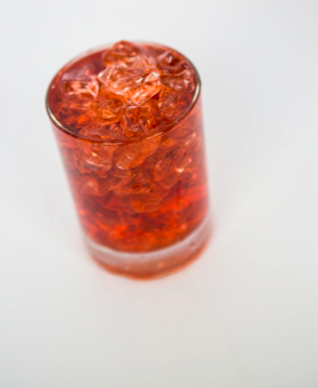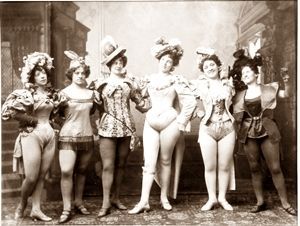 PAPAWS POISON 

                      FIRE BALL WHISKY, SPICED RUM, APPLE

                      SCHNAPPS TOPPED WITH SPRITE.

                 MEMAWS PEACH COBBLER

THIS ISN'T WHAT MEMAW USE TO MAKE !! PEACH MOONSHINE, CRANBERRY JUICE AND GINGER ALE.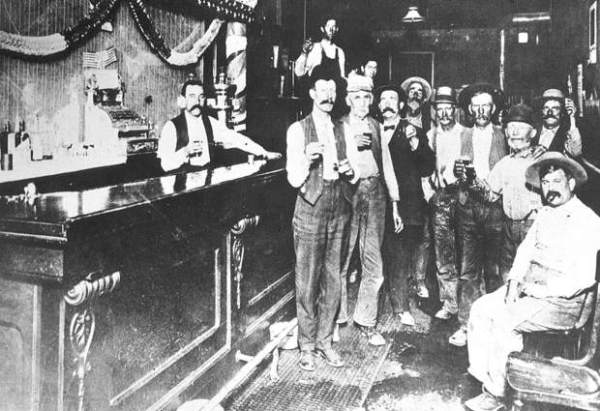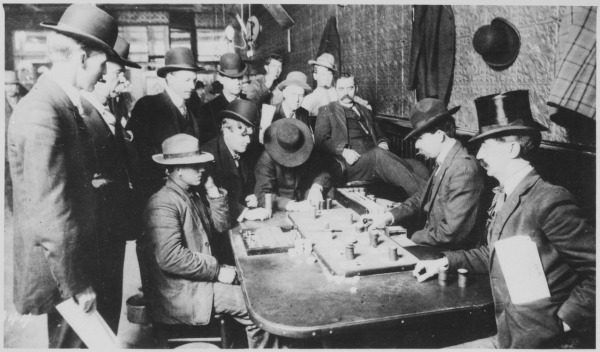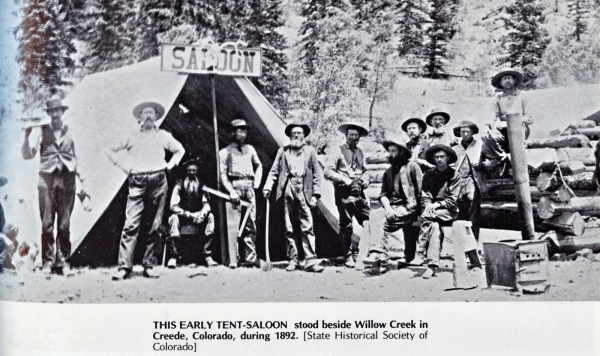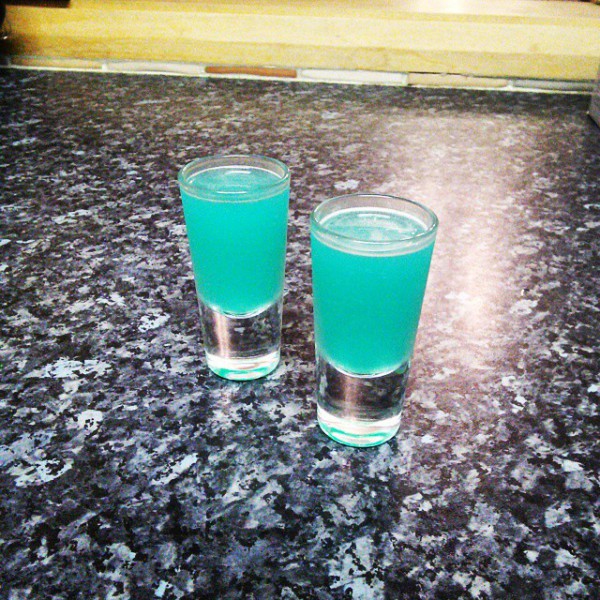 BLUE MULE

VODKA, BLUE CURACAO AND LIME JUICE.. GETS YOUR BACK END A KICK'N!